Click "FIND STORE and order from your favorite store today!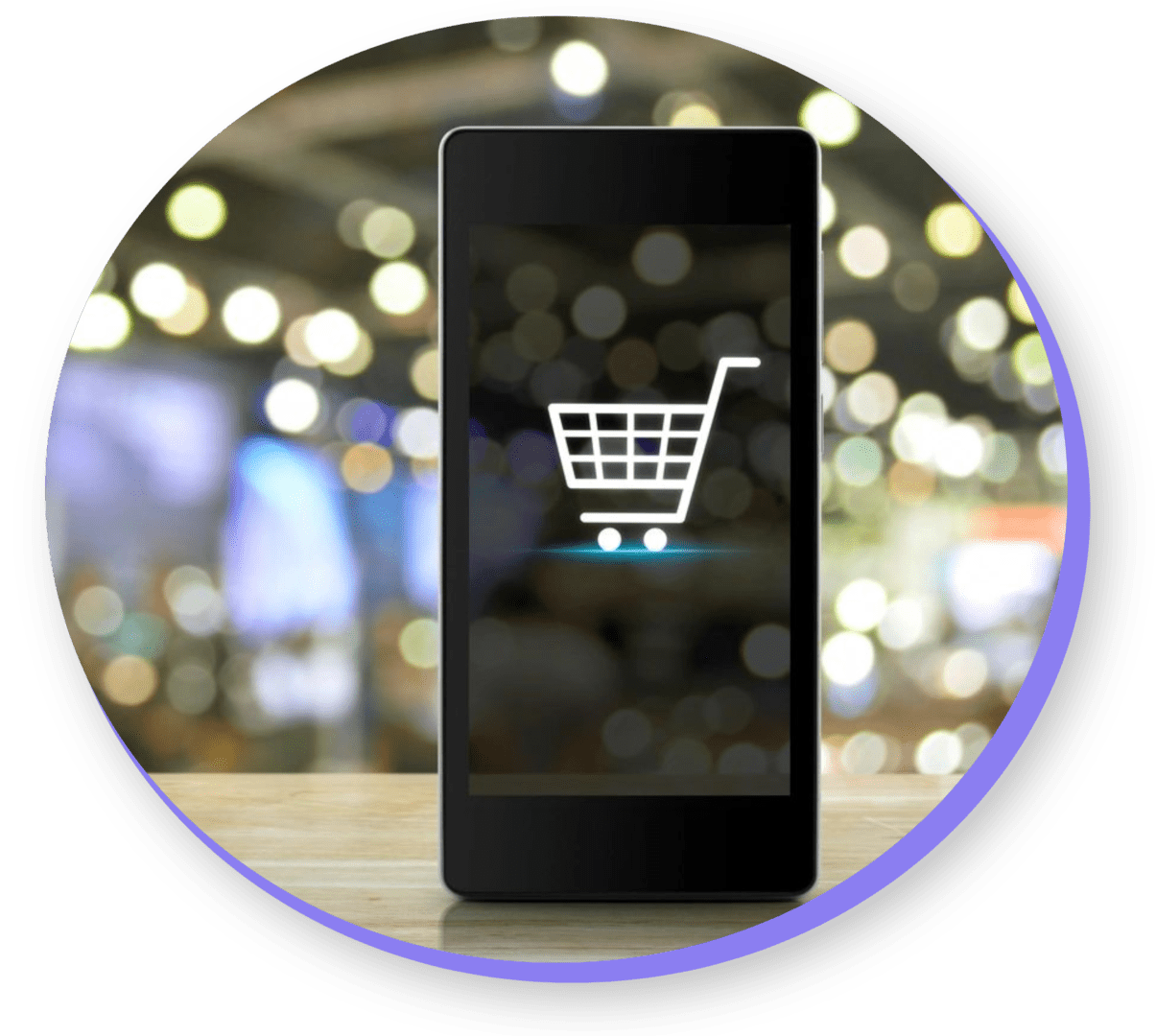 Each store on Order Shack's platform is unique, so you must become a member of those stores that you order from. You may become a member using your email or sign in using Google. Members are eligible for store promotions and have access to one-click reorders While member registrations are store-specific, customers can conveniently use the same email across different stores and or use their "Google Sign-In." Become a member today and begin saving!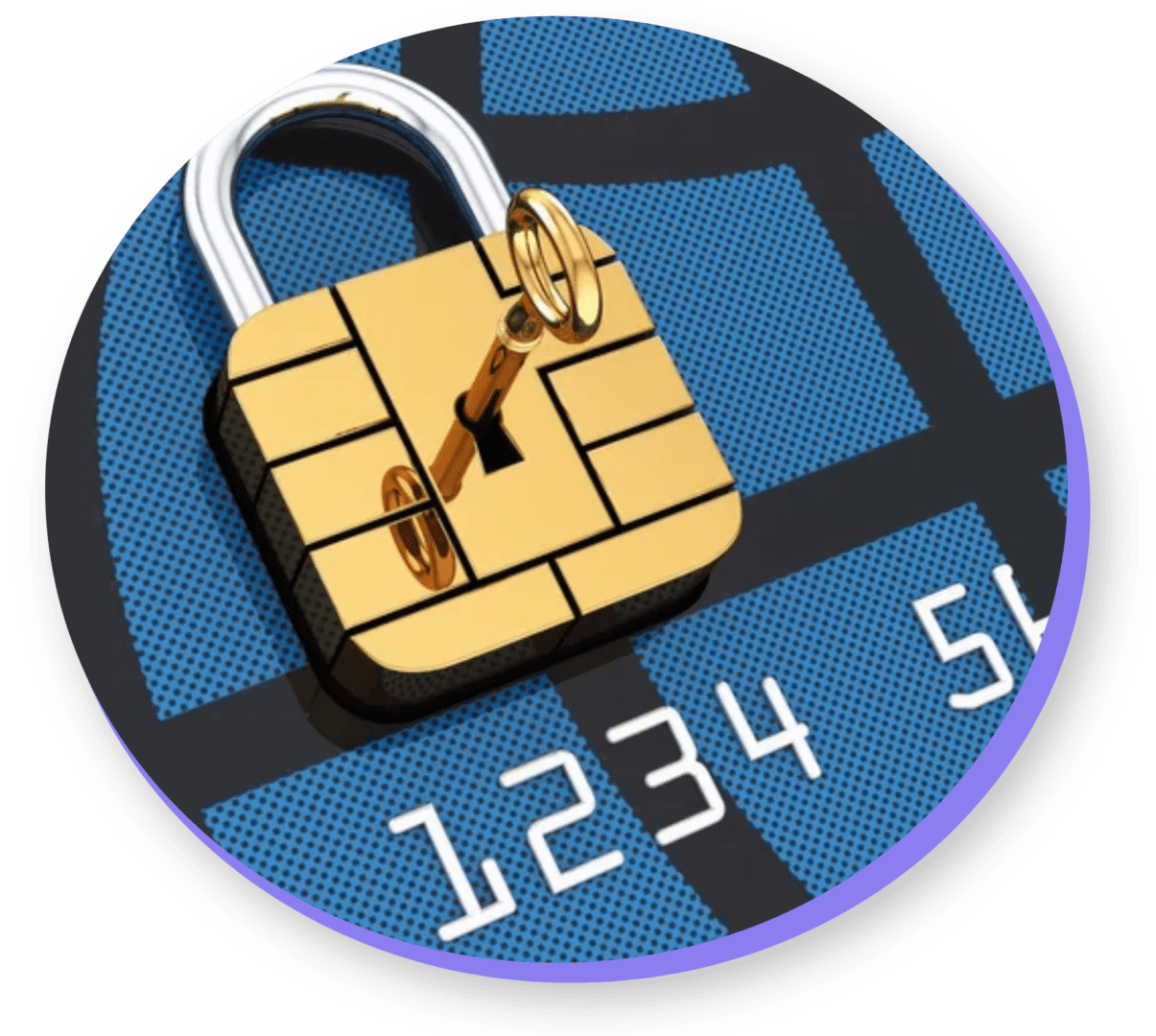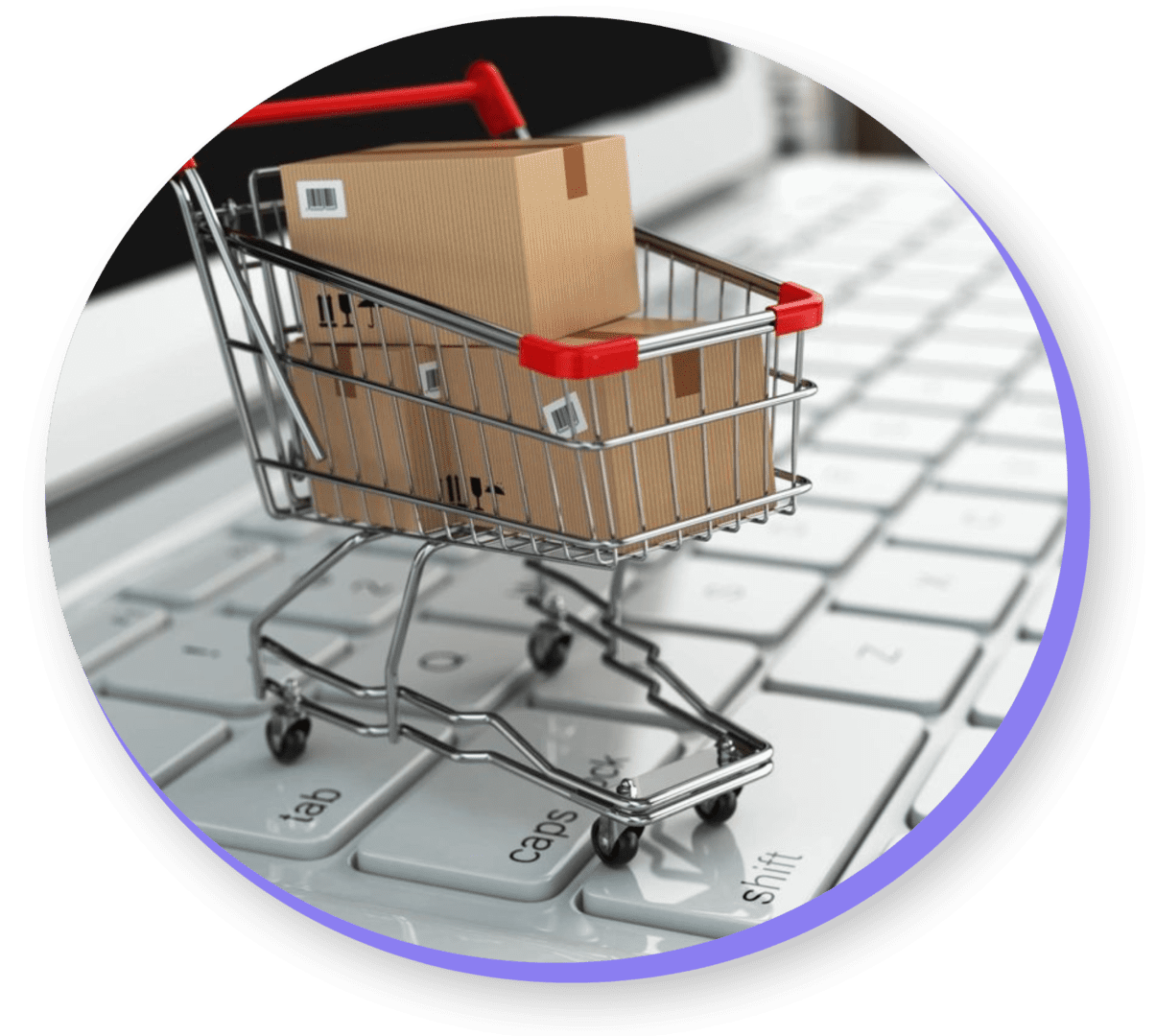 Online Ordering Made Simple
With Order Shack, you can order from your favorite stores and restaurants in just a few clicks. Our platform is designed to be user-friendly, ensuring a smooth online ordering experience for all.
We pride ourselves in providing the best product even if it costs us a little more. We offer 24/7 support including weekends and holidays.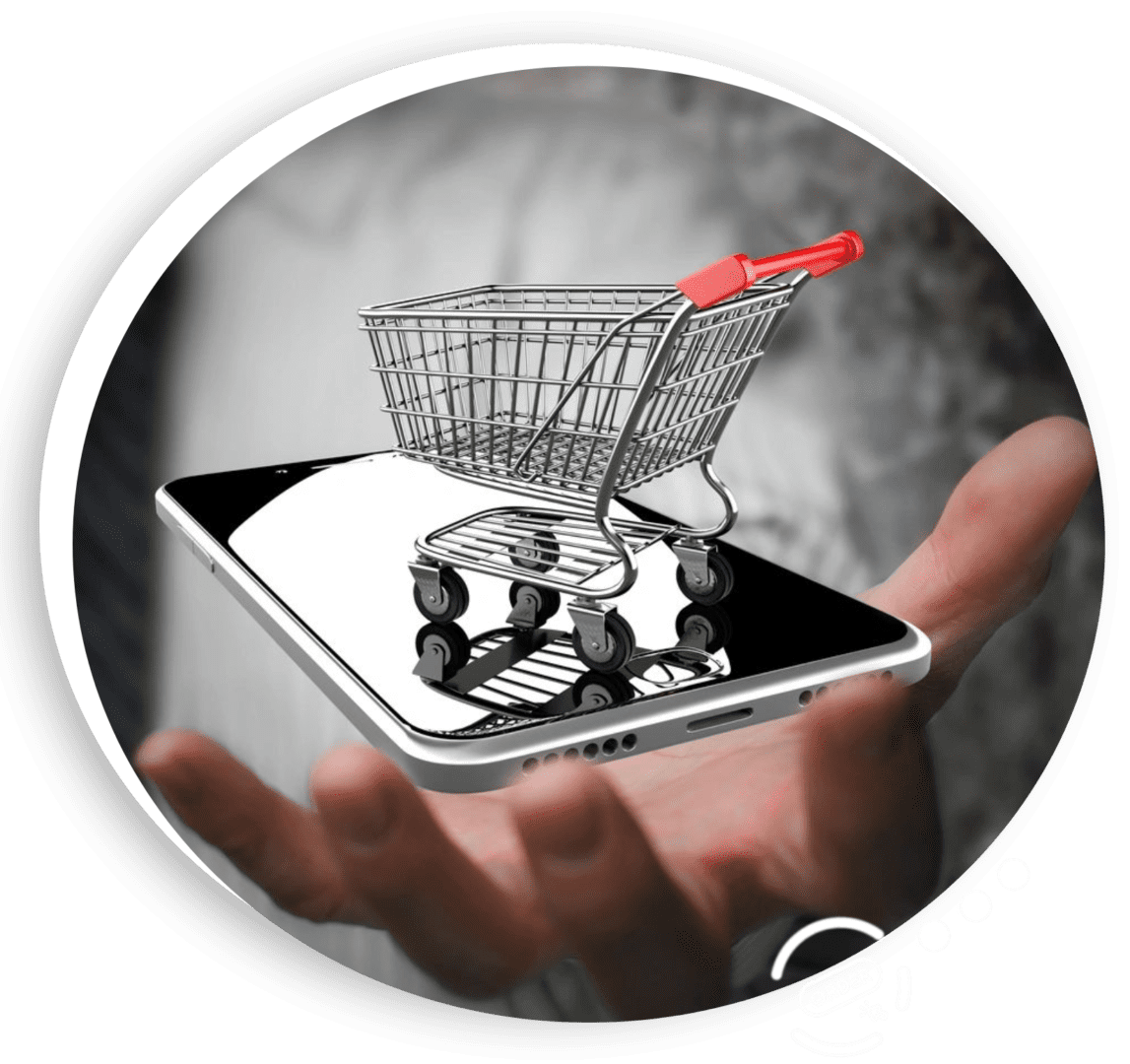 Ready to begin a hassle-free shopping experience? Click on our store locator to find your favorite stores and restaurants. Sign up for our membership for exclusive benefits and start enjoying the convenience of online ordering with Order Shack today!