Welcome to
Order Shack

Marketplace
Click "FIND STORE and order from your favorite store today!
Add Website as an APP for Android
1.      Open a webpage in Chrome.
2.     Tap the three-dot icon in the upper-right.
3.     Find and select "Add to Home screen" from the menu.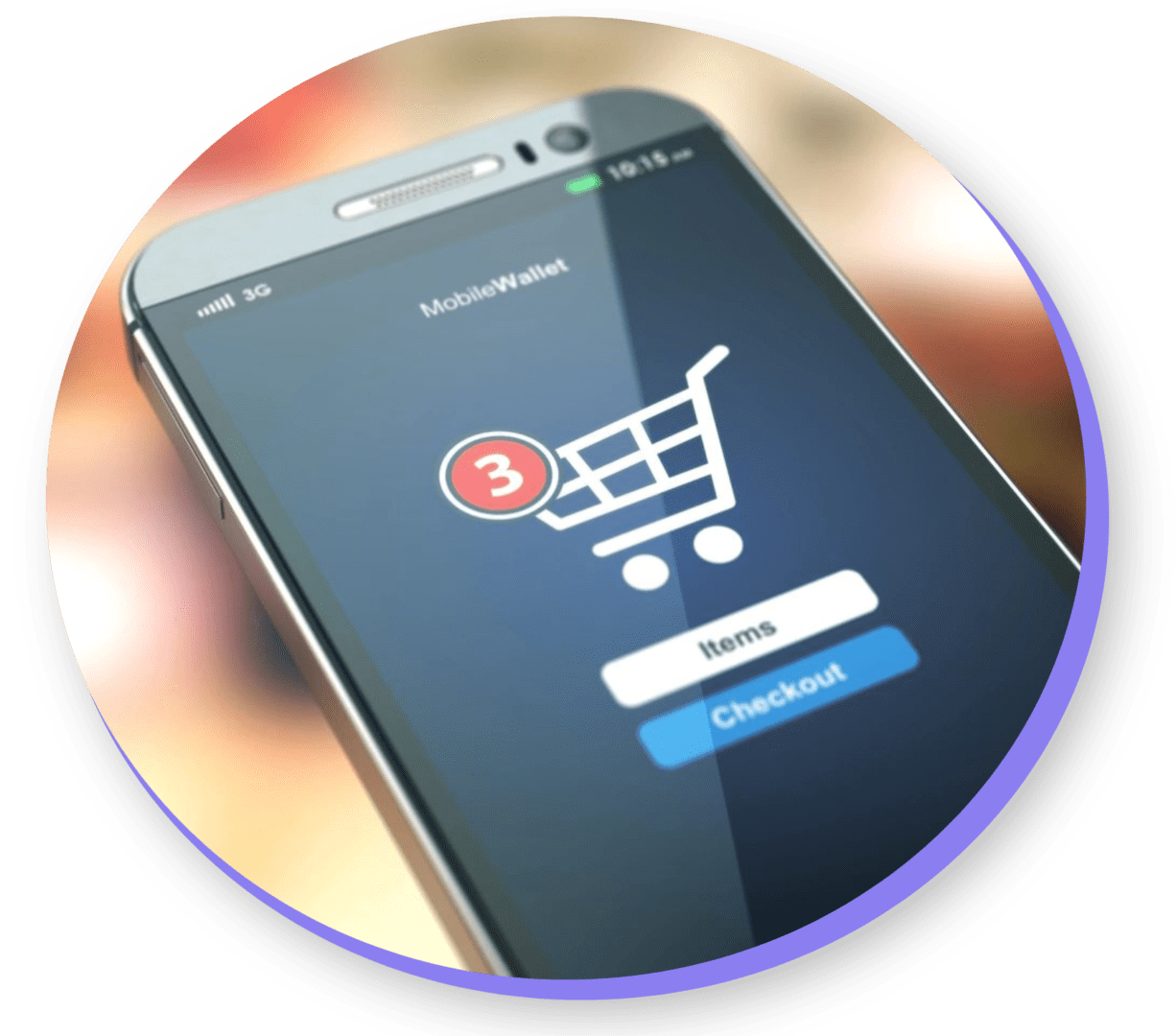 Add website as an APP for iPhone
1.    While viewing the website, tap the <square w/ up arrrow> middle icon in the menu bar at the bottom.
2.    Scroll down the list of options, then tap "Add to Home Screen.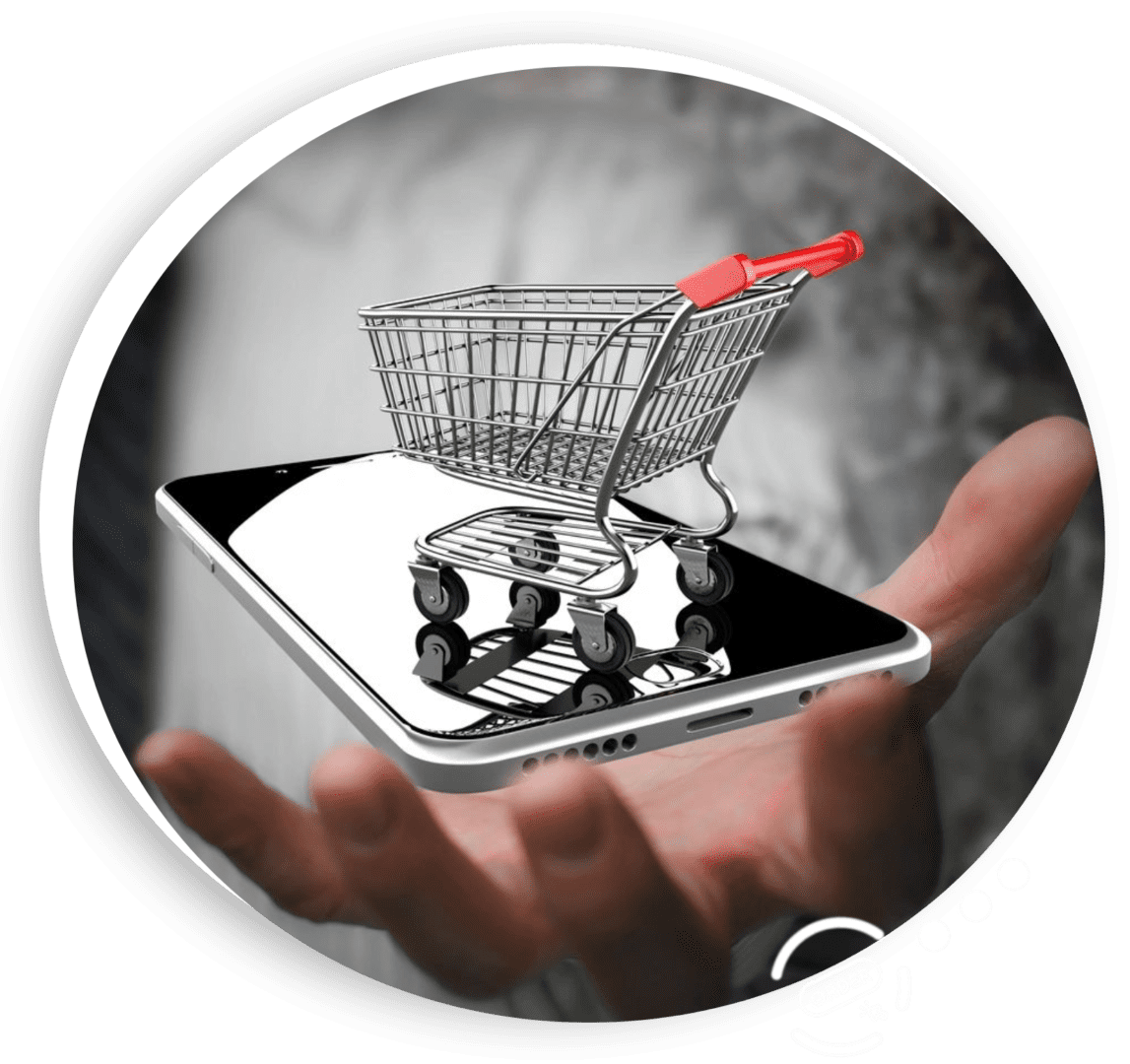 Ready to begin a hassle-free shopping experience? Click on our store locator to find your favorite stores and restaurants. Sign up for our membership for exclusive benefits and start enjoying the convenience of online ordering with Order Shack today!